Teesnap Marketing & Web Design
John Johnson Photography
Full package success
John Johnson Photography
Our shoot covers not only all 18 holes in BOTH the morning and afternoon light, (very important difference) but we cover every aspect of your facility.
We need all of these images to help tell your story, we know what to shoot.
Teesnap
Experience true mobility with a system that lets you process purchases from anywhere without worrying about networking cables or WiFi range.
We built a tee sheet management app so intuitive that you'll actually want to use it.
Courses Photographed
It has been my personal honor to have had the opportunity to travel the world and photograph some of the finest golf courses and iconic signature holes known to man. Coast to Coast, Europe to Asia it is always a delight to bring my vision of both historic and unknown places to golfers and non-golfers everywhere. The following archive of my courses are filled with timeless images of the world's greatest sport and its most hallowed and beautiful grounds.
– John Johnson
Set your club apart from the rest
Digital Magazine Hole Tour
Member Brochures
Digital Brochures,
also sometimes called "Flip-Books", are becoming more common with the magazine publishing industry. They are becoming more sophisticated with many features such as an interactive index, audible sounds when the pages turn, video embed plays from within the brochure, quick links to product stores and pop-up highlight boxes for more information on a person, place or thing found on the brochure pages.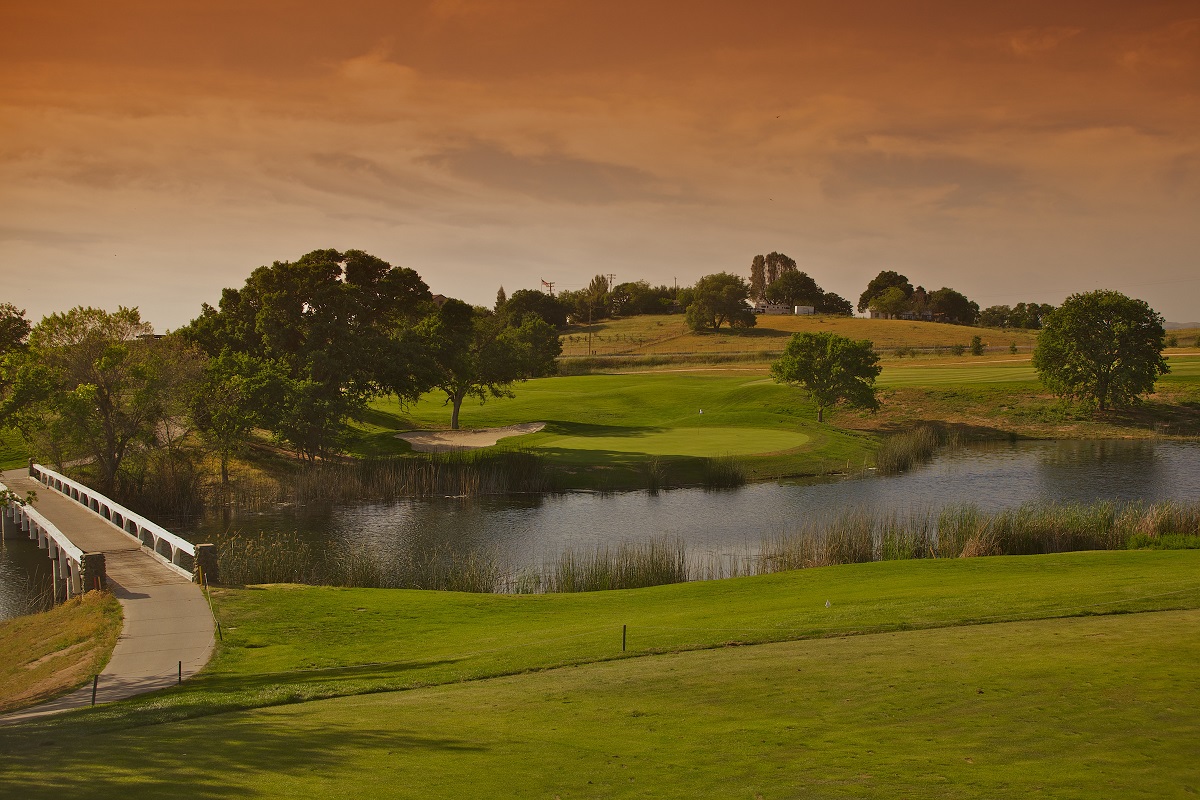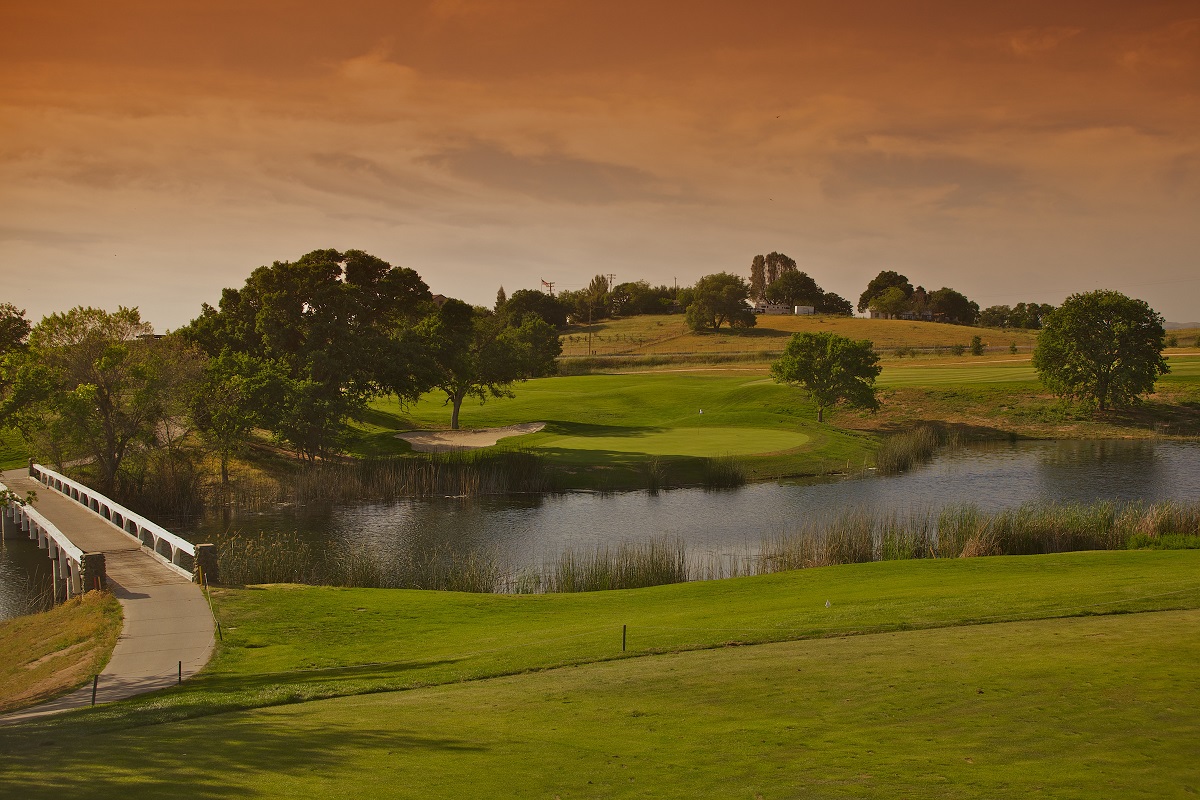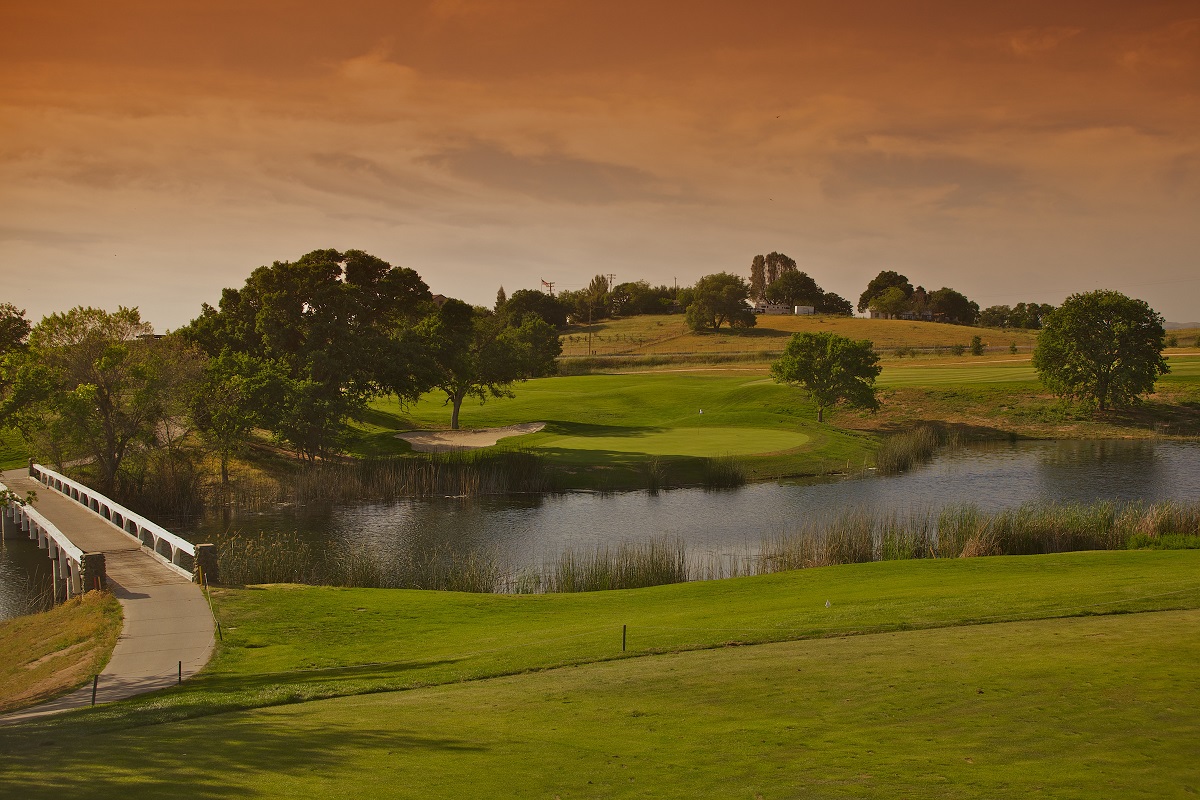 Live Sites

World class photography meets cutting edge web development. Take your business to the next level.
We manage your site
so you don't have to